Free Samples to Try with Your Kids!
We'll help you find the right Learning Vitamins® for your kids!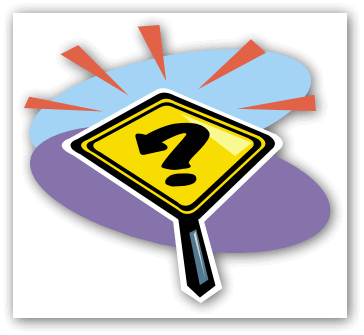 How can you tell where to start your child in the CalcuLadder® math drills? Does he really know his basic addition facts? How about multiplication tables?
Could ReadyWriter® help your youngster eliminate the "jaggies" in his penmanship?
And would AlphaBetter® help your child use the dictionary more easily?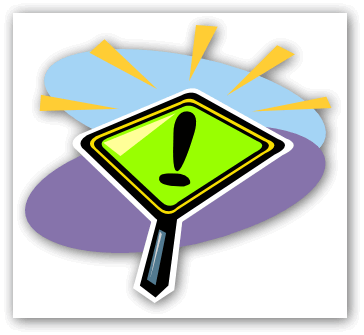 We've selected some actual drills for you to try with your kids to "diagnose" their skill level, so you will know just which Learning Vitamins to get for them.
These sample drills are in a file called SamplePak.pdf which you can download free of charge!
Here's how to get and use your free samples:
Right-click (or control-click) this link SamplePak.pdf and select 'Save target as...' or 'Save linked file as...' to download the SamplePak file to a desired loaction on your computer.
Open your downloaded SamplePak file, and read through the "Learning Vitamin Tryout Table" on page 2.
Follow the simple directions in the Table to print out the appropriate drills and keys to test your kids' proficiency and "place" them properly in the various Learning Vitamins programs.
Order the Learning Vitamins you need right here at the SchoolMadeSimple.com website!
And remember, when in doubt, it's better to
start with something a little too easy than a little too hard!